В статье "Why Republicans Play Dirty"
авторы
книжки "
How Democracies Die
" пишут, что республиканцы используют грязные методы борьбы на выборах не от хорошей жизни, а от страха неминуемой утраты власти.
Parties representing fearful, declining majorities turn, in desperation, to minority rule.
The only way out of this situation is for the Republican Party to become more diverse. A stunning 90 percent of House Republicans are white men, even though white men are a third of the electorate. Only when Republicans can compete seriously for younger, urban and nonwhite voters will their fear of losing — and of a multiracial America — subside.
Such a transformation is less far-fetched than it may appear right now; indeed, the Republican National Committee recommended it in 2013. But parties only change when their strategies bring costly defeat. So Republicans must fail — badly — at the polls.
American democracy faces a Catch-22: Republicans won't abandon their white identity bunker strategy until they lose, but at the same time that strategy has made them so averse to losing they are willing to bend the rules to avoid this fate. There is no easy exit. Republican leaders must either stand up to their base and broaden their appeal or they must suffer an electoral thrashing so severe that they are compelled to do so.
https://www.nytimes.com/2019/09/20/opinion/republicans-democracy-play-dirty.html
Но подобная отчаянная борьба в состоянии страха отражает также
вторую этическую систему
по Лефевру и
метельный менталитет
крысы, загнанной в угол.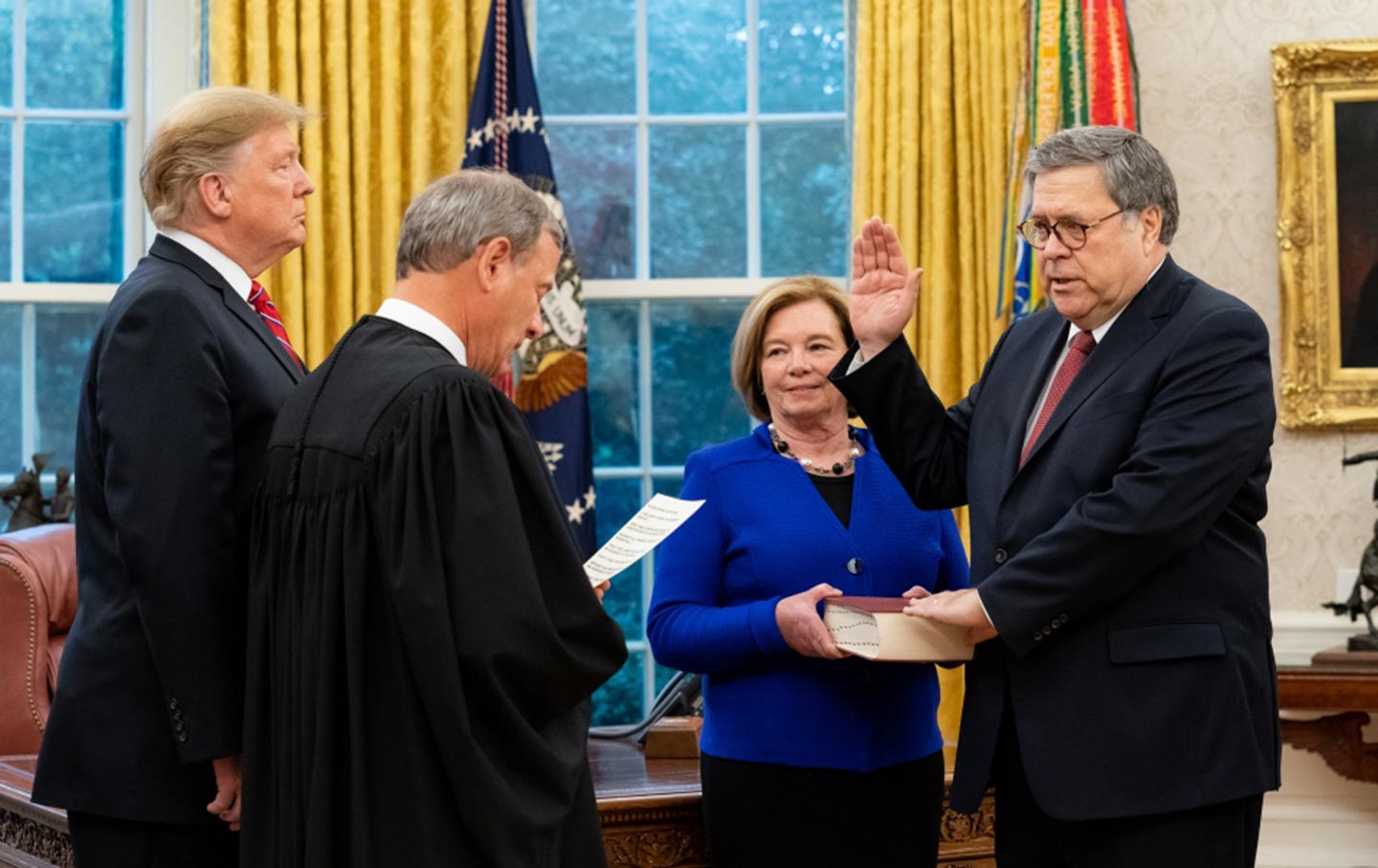 В облике Трампа отразился нужный архетип, но не менее важна и роль тех, кто систематически работает над воплощением подобных методов. Важную роль в этом выпало сыграть
генеральному прокурору Биллу Барру
.
Для Барра упрочение власти президента является делом всей жизни. Он начал заниматься этим в администрации Буша-старшего.
(
Collapse
)